At Gull Wings, children will find amazing ways to explore, giggle and grow!
Groups of at least 20 people receive special discount pricing.  If you're interested in one of these educational programs, you must indicate so when reserving your field trip, so that we can schedule our staff accordingly. Please contact us for more details.
* For reservations, please contact Danielle or Alix. Reservations can only be made Wednesdays and Fridays during regular business hours, or, via Email.*
Reach us at: (805) 483-3005 or alix@www.gullwings.org | danielle@www.gullwings.org
Creature Feature: meet some of our animal friends up close!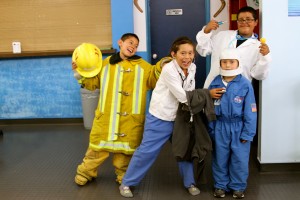 Field trip time slots:
Tuesdays – Fridays

9:30-11:00 am
11:30 am – 1:00 pm
1:30 – 3:00 pm *
*Time slot not available on Tuesdays
Our field trip capacity is 80 visitors (includes adults & children)
A final head count of both children and adults attending must be given to the museum 48 hours prior to your visit. Two separate head counts needed.
                  For example:
                                   Children attending:  20    Adults attending: 2  
Payment must be in one form. i.e all paid in cash, all in check, or all in credit card.
   *If not possible consult with either Danielle or Alix*       
PLEASE RESERVE FIELD TRIPS TWO WEEKS IN ADVANCE
Call for full details and pricing (805)483-3005