Explore, Giggle, GROW!
For over 25 years, imaginations have soared at Gull Wings Children's Museum. Our educational exhibits spark children's creative thinking about and engage their curiosity about the world around them.
Coastal Conservation
Our Coastal Conservation area allows children to come face-to-face with underwater critters in our tide pool, manage Port Hueneme, drive an ocean research submersible, and captain their own vessel through stormy seas.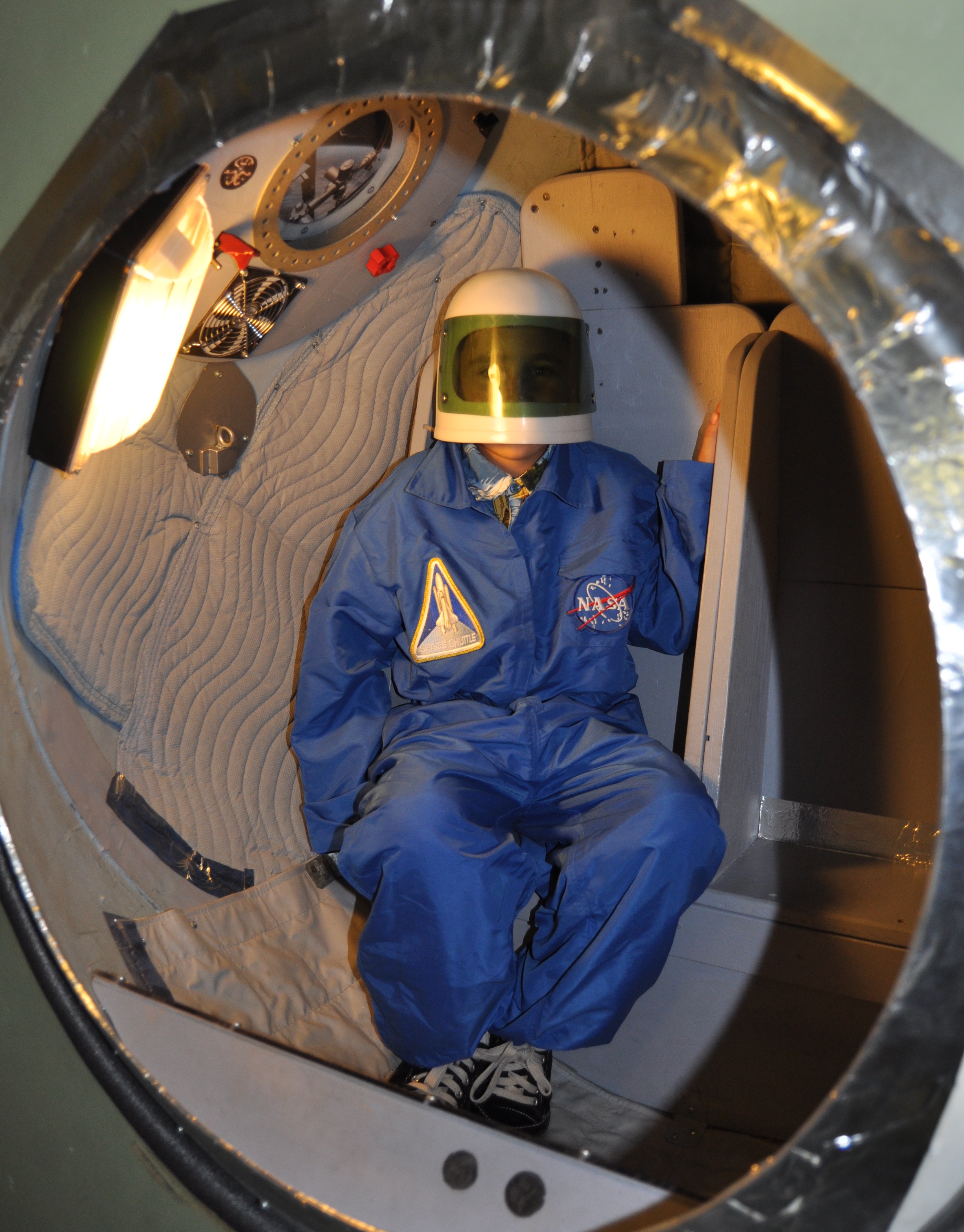 Space Station
Suit up in the astronaut ready room, and it's time to Blast Off in the Orion space capsule, perform a science experiment in the International Space Station, and walk on the moon!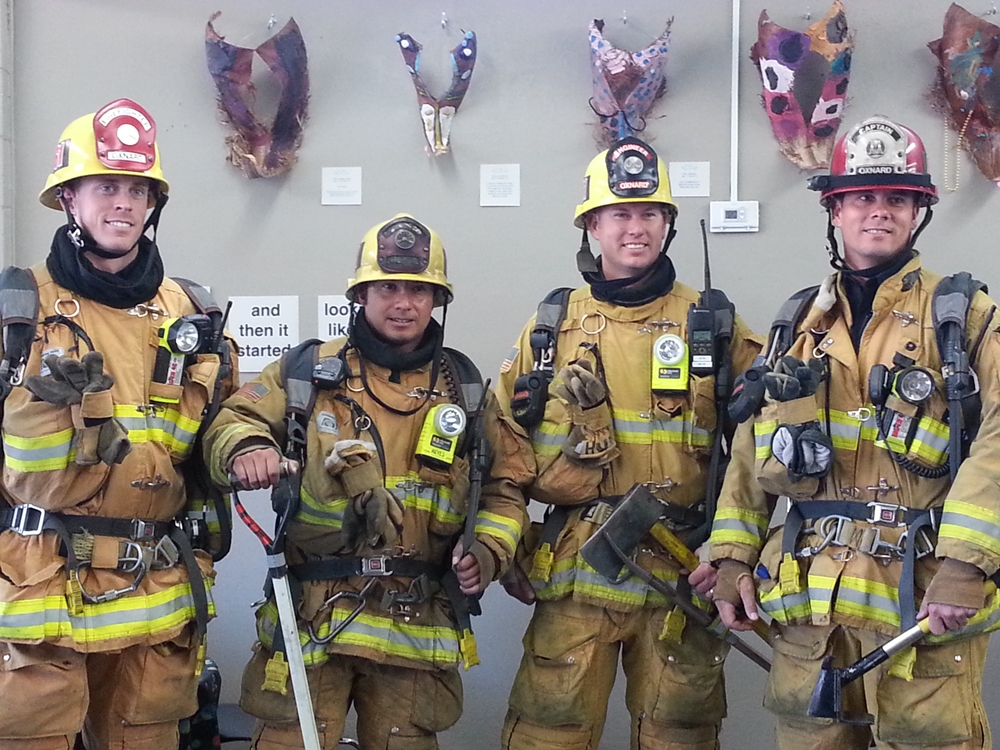 Home Town Hero
Every child wants to be a Home Town Hero!   At Gull Wings, they can wear a firefighter's uniform while they douse a blaze with a real fire hose and hydrant, try their hand at being an EMT in the back of an ambulance, performing life-saving surgery in the medical center and during special events they can even meet a real Firefighter!

Bud's Bistro
Bud's Bistro is the hottest restaurant in town– have fun taking lunch orders, making meals, and serving your family and friends.
Model Train Set
It's All Aboard! to take a step back in time and experience Oxnard in 1950 with our HO scale train set, featuring real conductor calls and the sounds of train travel.

Climbing Wall
Take a break from all of the learning for a moment, and soar to new heights on our climbing wall! It's an opportunity to get moving, right in our museum!
Creature Feature
In our Creature Feature you can learn about our collection of reptiles and invertebrates, and explore nature with a variety of hands-on activities.
Treasure Cavern
"There's gold in them thar hills!" … and your child can find it in our Treasure Cavern, featuring the geology of minerals and rocks in an exciting "underground" cave.
LEGO-A-Go-Go
Visit our brand new LEGO-A-Go-Go Room, a place where you can build anything!
Fossil Quest
One of our newer exhibits is Fossil Quest! This exhibit allows children to learn about extinct animals and ecosystems while they explore a hands-on paleontological dig site, make fossil rubbings, and discover the science of extinction.
Microscopic World
Peer into the tiny unseen universe that surrounds us in our Microscopic World exhibit, presented with major funding from Time Warner Cable.  Learn about cells, DNA, the work that scientists do and more; even use a videomicroscope to explore everyday objects.
Let's go!
Museum Hours and Information